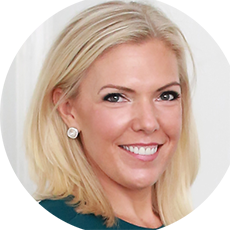 Jaime founded inFirst in 2018 after spending the last 15 years crushing her year over year targets in sales leadership roles at Microsoft & Gartner.  With a background in organizational psychology, she has advised hundreds of organizations through digital transformation.  She specializes in activation of your salesforce. Her focus is on lifting culture, shift mindsets & leveraging technology to take people & revenue to the next level. Mind. Set. Sell.
Areas of Expertise:
Leadership Development: Coaching New Sales Leaders to build strong cultures & teams.
Selling through change & digital disruption: new leader, new strategy, new product.
Assessing & Bridging the gap: leading and developing men vs women, boomers vs. millennials vs. gen z.
Get Involved
Are you a salesperson looking for tips and techniques to increase your sales from established experts? Or perhaps you are a sales executive looking for a trainer, consultant or speaker to help lead your team or kickoff your next corporate event? Here are a two ways you can leverage Women Salespros: