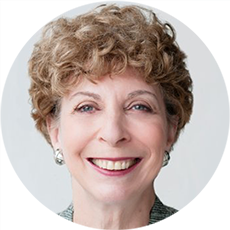 Anne Miller, Presentation Specialist
"You can have great ideas, but if you can't communicate them, you have nothing." Lee Iacocca. 
I help individuals and groups cut through the clutter, close deals faster, simplify complexity, wow a crowd, ace an interview, or improve overall professional presence.  Offering workshops, individual in-person or virtual coaching, presentation review, and entertaining, practical speeches for off-site events.
Get Involved
Are you a salesperson looking for tips and techniques to increase your sales from established experts? Or perhaps you are a sales executive looking for a trainer, consultant or speaker to help lead your team or kickoff your next corporate event? Here are a two ways you can leverage Women Salespros: