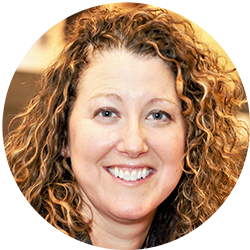 CEO, VAST Results – Getting You to Yes
After being laid off from a national sales manager role at five months pregnant Shannon quickly realized that small businesses had a desperate need for sales process creation and execution. Vast Results (along with her son Myles) was born. She and her team work with those small businesses to create email sales streams, CRM databases of targeted prospects, follow up processes and then act as an extension of their team to execute those systems.
Shannon believes strongly in the power of Moms and is working hard to build a platform for moms to create flexible work opportunities while helping her clients get to yes!
Get Involved
Are you a salesperson looking for tips and techniques to increase your sales from established experts? Or perhaps you are a sales executive looking for a trainer, consultant or speaker to help lead your team or kickoff your next corporate event? Here are a two ways you can leverage Women Salespros: