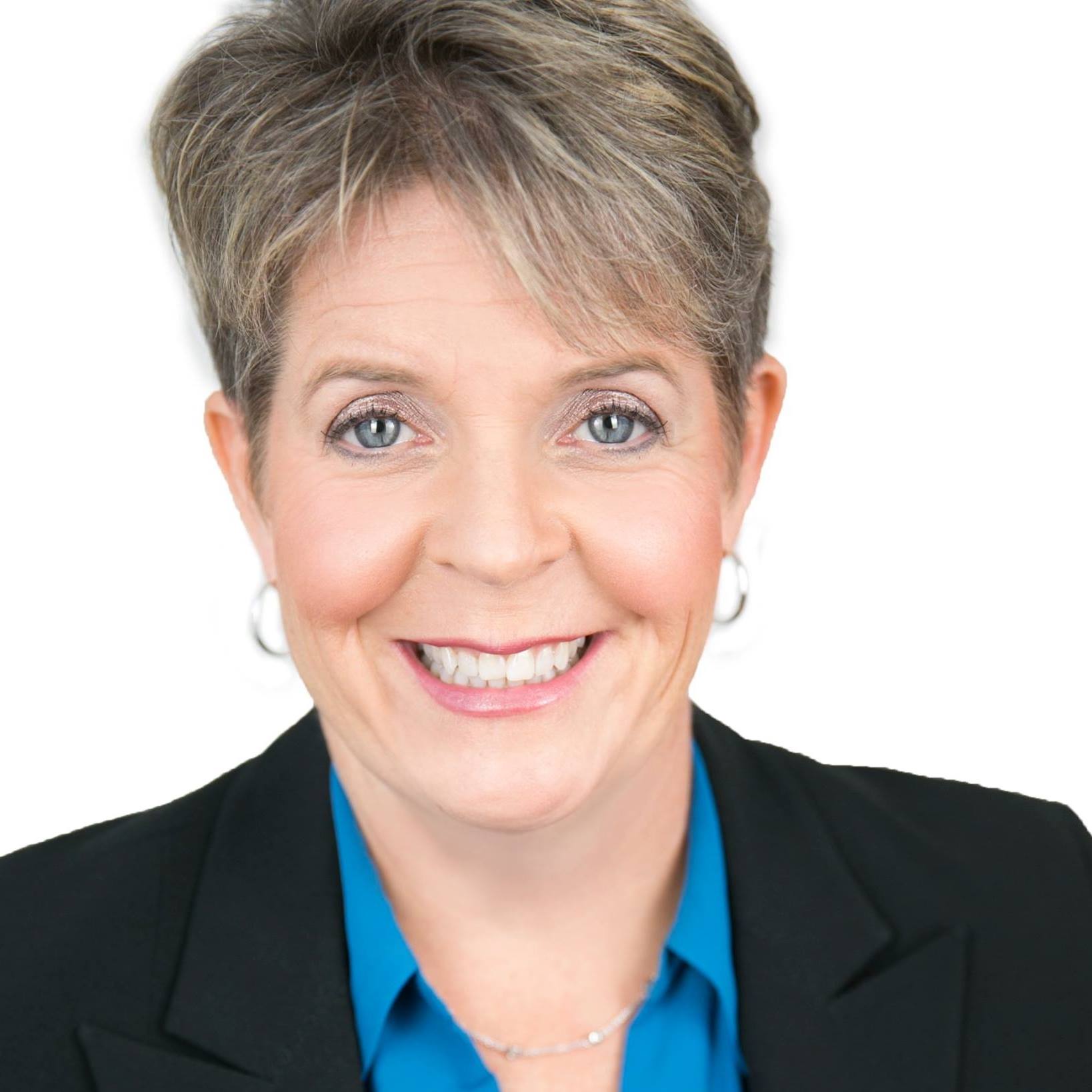 Chief Instigator, Simple Success Plans
Laura has helped over two thousand entrepreneurs build successful companies through her consulting, coaching and training on The 1 Day Business Makeover.
An internationally-known speaker, Laura is also the author of "How To Plan Your Entire Year On One Sheet Of Paper," and "Six Secrets Of Sales Magnets". She co-authored "Mastering The Art Of Success" with Jack Canfield, Les Brown and Mark Victor Hansen.
Get Involved
Are you a salesperson looking for tips and techniques to increase your sales from established experts? Or perhaps you are a sales executive looking for a trainer, consultant or speaker to help lead your team or kickoff your next corporate event? Here are a two ways you can leverage Women Salespros: