A new resource is coming soon.
Come back soon to hear what some of the top women sales leaders are saying about rising within their organizations. You will find video, links to podcasts, and interviews.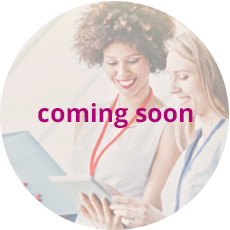 Professional Sales Careers
Learn all about what other women are experiencing at their jobs.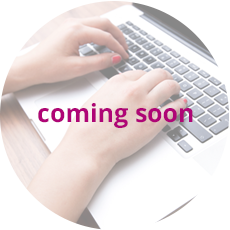 Knowledge Center
Materials that will help you stay on top of your game. Everything from books, to videos, and beyond.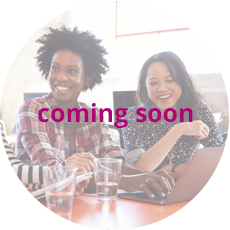 This will be where we'll let you know about the latest workshops, seminars, clinics, and presentations.
In many instances, we limit ourselves in how we go about selling into large accounts. Sales managers work diligently to "even out" territories ensuring everyone has a chance to make lots of money. But in the end, sales people struggle to reach their full sales...
An HR executive from a top company sent me a note. His tech company was on a major search for a Chief Revenue Officer (CRO). They wanted to look at any female candidates because inclusion at the top is important to them. They wanted female candidates and had none. Who...