A new resource is coming soon.
Come back soon to hear what some of the top women sales leaders are saying about rising within their organizations. You will find video, links to podcasts, and interviews.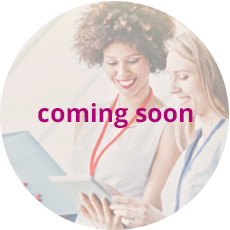 Professional Sales Careers
Learn all about what other women are experiencing at their jobs.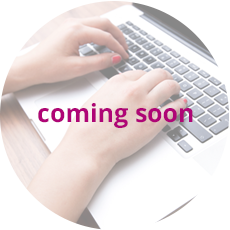 Knowledge Center
Materials that will help you stay on top of your game. Everything from books, to videos, and beyond.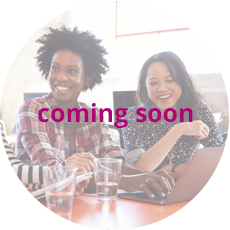 This will be where we'll let you know about the latest workshops, seminars, clinics, and presentations.
The 48-Hour Rule™ Did you know that your prospects and customers are evaluating you (and your organization) with every interaction? They're asking themselves the following questions: Is this person (organization) reliable? Will this person handle my needs in a timely...
It is always good to hear about the women who have gotten into a sales role in a company where there is or has been a male majority sales team. The opportunities in a sales career are some of the best compared to any other corporate role. It can also be a tough grind,...