A new resource is coming soon.
Come back soon to hear what some of the top women sales leaders are saying about rising within their organizations. You will find video, links to podcasts, and interviews.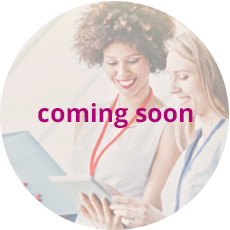 Professional Sales Careers
Learn all about what other women are experiencing at their jobs.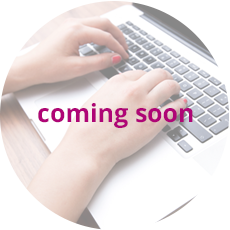 Knowledge Center
Materials that will help you stay on top of your game. Everything from books, to videos, and beyond.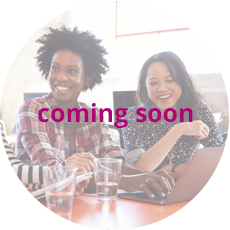 This will be where we'll let you know about the latest workshops, seminars, clinics, and presentations.
"Argo" is the 2012 movie about a high-stakes rescue of six U.S. diplomats from Tehran during the Iran hostage crisis. Ben Affleck stars as CIA operative Tony Mendez, who is charged with getting these diplomats out of the country safely. They do so by pretending to be...
I was able to contribute to the recent Sales Hacker post Top Communities for Women in Sales and Revenue written by Sales Hacker founder Max Altshuler. Max is a strong ally in the B2B sales world for diversity and inclusion. From the very first events that Sales Hacker...