A new resource is coming soon.
Come back soon to hear what some of the top women sales leaders are saying about rising within their organizations. You will find video, links to podcasts, and interviews.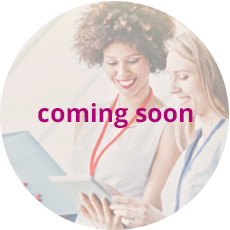 Professional Sales Careers
Learn all about what other women are experiencing at their jobs.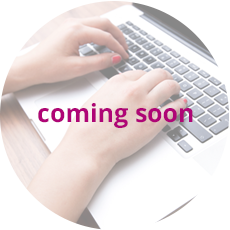 Knowledge Center
Materials that will help you stay on top of your game. Everything from books, to videos, and beyond.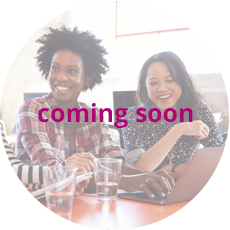 This will be where we'll let you know about the latest workshops, seminars, clinics, and presentations.
Sales is a transfer of confidence from seller to buyer.  Prospects want to feel like they are making the best possible decision and placing their business and trust with a credible partner.  When you lack confidence, it calls that trust into question and gives the...
WOMEN Sales Pros is on the lookout for more great videos like the one I'm sharing below which makes the case for more women in sales and sales leadership at companies around North America. This one is from Carbon Black, a Boston-area cybersecurity solutions...