A new resource is coming soon.
Come back soon to hear what some of the top women sales leaders are saying about rising within their organizations. You will find video, links to podcasts, and interviews.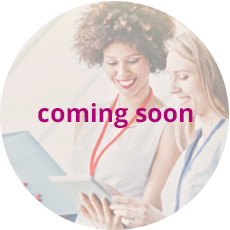 Professional Sales Careers
Learn all about what other women are experiencing at their jobs.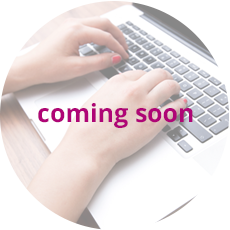 Knowledge Center
Materials that will help you stay on top of your game. Everything from books, to videos, and beyond.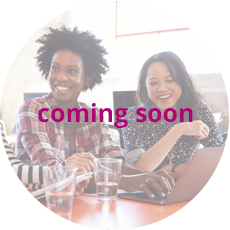 This will be where we'll let you know about the latest workshops, seminars, clinics, and presentations.
This is the time of year to reflect on great things happening to help move the needle for more women in sales (#womeninsales) and sales leadership in B2B companies with "male majority" sales teams and male sales leadership. Thank you to the women helping to champion...
You finally land an appointment with that coveted, ideal-fit prospect. Congratulations. Now the real work begins. We've all heard phrases such as, "You only get one chance to make a good impression." Psychologists call it "thin slicing." You meet someone and within...