A new resource is coming soon.
Come back soon to hear what some of the top women sales leaders are saying about rising within their organizations. You will find video, links to podcasts, and interviews.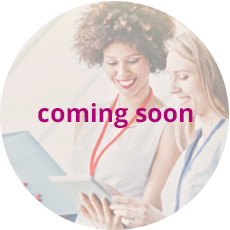 Professional Sales Careers
Learn all about what other women are experiencing at their jobs.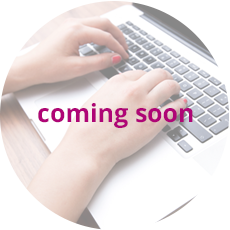 Knowledge Center
Materials that will help you stay on top of your game. Everything from books, to videos, and beyond.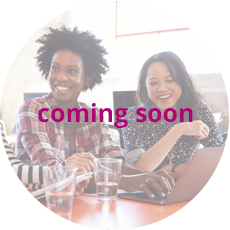 This will be where we'll let you know about the latest workshops, seminars, clinics, and presentations.
It is so exciting to announce that the "Conversations with Women in Sales" podcast – begun by our good friend and colleague, Barbara Giamanco, has WON a BRONZE award from TOP SALES WORLD magazine! This has been a journey and one that happened during a tough time when...
We lost a champion in the B2B Sales Community recently. Her name was Barbara Giamanco and in addition to being a colleague, she was a friend of mine. Barb passed away on May 17, 2020, at home in her sleep.
I'd like to share some of her accomplishments (we'll share her obituary link here once it is secured). For now, here are highlights of her long-running career.