Where the top women in B2B sales go.
Helping companies to find, recruit, onboard, retain, and promote great women in sales and to help support women to rise within organizations.
Advancing B2B sales with professionals,
education and opportunities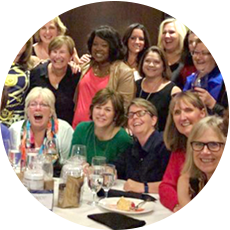 You'll find the top women sales experts who include keynote speakers, best-selling authors, sales consultants, sales trainers, sales coaches, and content creators.
Learn More >>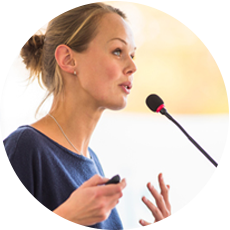 Top sales leaders answer questions, offer insights and expertise about a career in professional sales.
Learn More >>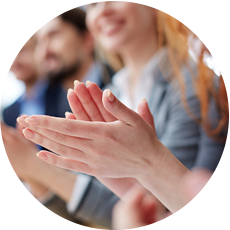 Visit this section to find sales jobs. Our advertisers and sponsors are open and interested in more women on their sales teams.
Learn More >>
Yes it's coming, whether you like or not, at some point this economy is going to shift. And depending on which economist you follow, it looks like the downturn will hit somewhere around end of 2020 beginning of 2021. Now before you put this article down because it's...
read more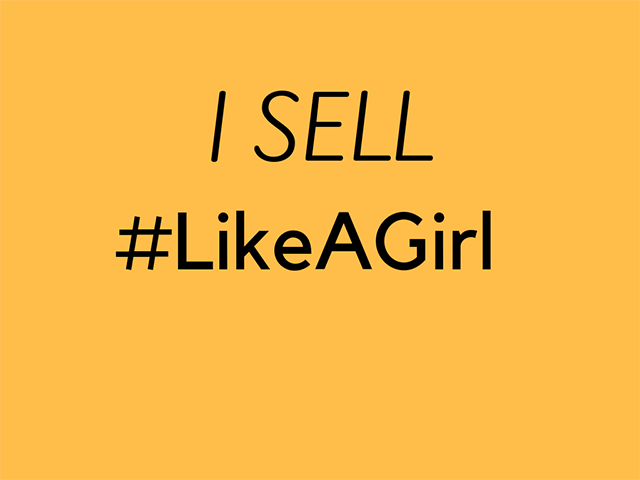 There is an infamous Superbowl commercial for some of us that played in 2015 called #LikeAGirl and in honor of Superbowl weekend I'd like to share a great blog post sales strategist and best-selling sales author Jill Konrath wrote about that commercial. With no...
read more
Interested in learning more about a career in sales?
Sales is an admirable profession with many companies seeking to add more women to their sales teams. Learn where to start here.