Where the top women in B2B sales go.
Helping companies to find, recruit, onboard, retain, and promote great women in sales and to help support women to rise within organizations.
Advancing B2B sales with professionals,
education and opportunities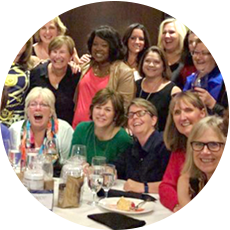 You'll find the top women sales experts who include keynote speakers, best-selling authors, sales consultants, sales trainers, sales coaches, and content creators.
Learn More >>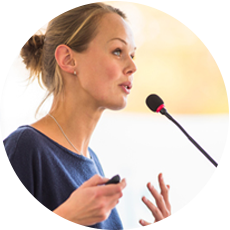 Top sales leaders answer questions, offer insights and expertise about a career in professional sales.
Learn More >>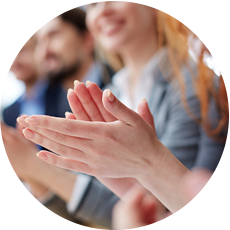 Visit this section to find sales jobs. Our advertisers and sponsors are open and interested in more women on their sales teams.
Learn More >>
The world of sales is moving so rapidly it is hard to keep up. And, with the average 18-month turnover of sales leaders, it is more important than ever to know what levers to pull to improve effectiveness. Should you focus on AI, technology, enablement or something...
read more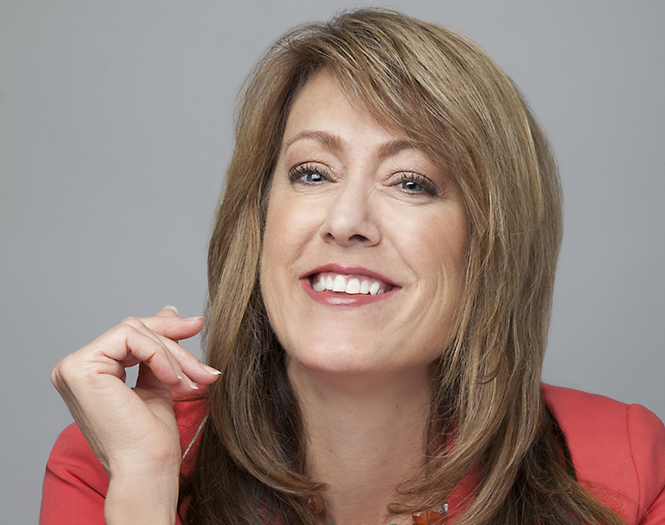 It is always good to hear about the women who have gotten into a sales role in a company where there is or has been a male majority sales team. The opportunities in a sales career are some of the best compared to any other corporate role. It can also be a tough grind,...
read more
Interested in learning more about a career in sales?
Sales is an admirable profession with many companies seeking to add more women to their sales teams. Learn where to start here.