Where the top women in B2B sales go.
Helping companies to find, recruit, onboard, retain, and promote great women in sales and to help support women to rise within organizations.
Advancing B2B sales with professionals,
education and opportunities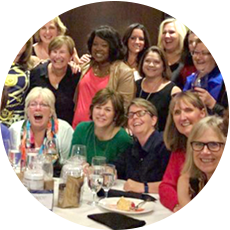 You'll find the top women sales experts who include keynote speakers, best-selling authors, sales consultants, sales trainers, sales coaches, and content creators.
Learn More >>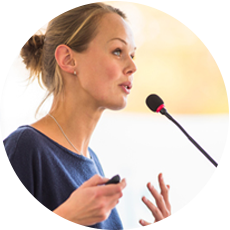 Top sales leaders answer questions, offer insights and expertise about a career in professional sales.
Learn More >>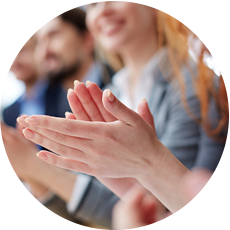 Visit this section to find sales jobs. Our advertisers and sponsors are open and interested in more women on their sales teams.
Learn More >>
In many instances, we limit ourselves in how we go about selling into large accounts. Sales managers work diligently to "even out" territories ensuring everyone has a chance to make lots of money. But in the end, sales people struggle to reach their full sales...
read more
An HR executive from a top company sent me a note. His tech company was on a major search for a Chief Revenue Officer (CRO). They wanted to look at any female candidates because inclusion at the top is important to them. They wanted female candidates and had none. Who...
read more
Interested in learning more about a career in sales?
Sales is an admirable profession with many companies seeking to add more women to their sales teams. Learn where to start here.