Where the top women in B2B sales go.
Helping companies to find, recruit, onboard, retain, and promote great women in sales and to help support women to rise within organizations.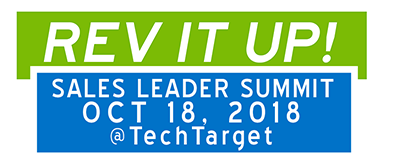 Advancing B2B sales with professionals,
education and opportunities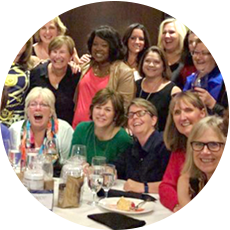 You'll find the top women sales experts who include keynote speakers, best-selling authors, sales consultants, sales trainers, sales coaches, and content creators.
Learn More >>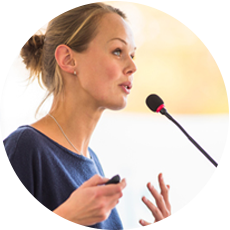 Top sales leaders answer questions, offer insights and expertise about a career in professional sales.
Learn More >>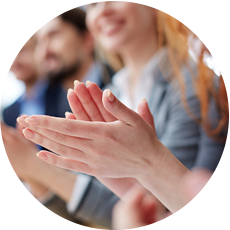 Visit this section to find sales jobs. Our advertisers and sponsors are open and interested in more women on their sales teams.
Learn More >>
Ever since CEB/Gartner published The Challenger Sale in 2011, the book has attracted much publicity. It provides five different profiles based on research of 6,000 individuals. Challenger Lone Wolf Hard Worker Problem Solver Relationship Builder This research...
read more
There are lots of motivational quote lists but none that we know of which are all quotes from women. Why all women? The women listed below are all great role models for other women (and men) building sales careers. Sellers (and sales leaders) have a challenging role....
read more
Interested in learning more about a career in sales?
Sales is an admirable profession with many companies seeking to add more women to their sales teams. Learn where to start here.