Where the top women in B2B sales go.
Helping companies to find, recruit, onboard, retain, and promote great women in sales and to help support women to rise within organizations.
Advancing B2B sales with professionals,
education and opportunities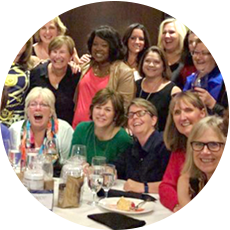 You'll find the top women sales experts who include keynote speakers, best-selling authors, sales consultants, sales trainers, sales coaches, and content creators.
Learn More >>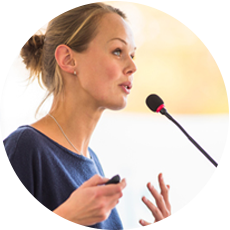 Top sales leaders answer questions, offer insights and expertise about a career in professional sales.
Learn More >>
If you were new to the career of professional selling and you looked on Amazon for top sales books today, you'd find them authored by men (nearly ALL of them, with a few standout options.)  If you went to the airport bookstore to find a sales book, it will be authored...
read more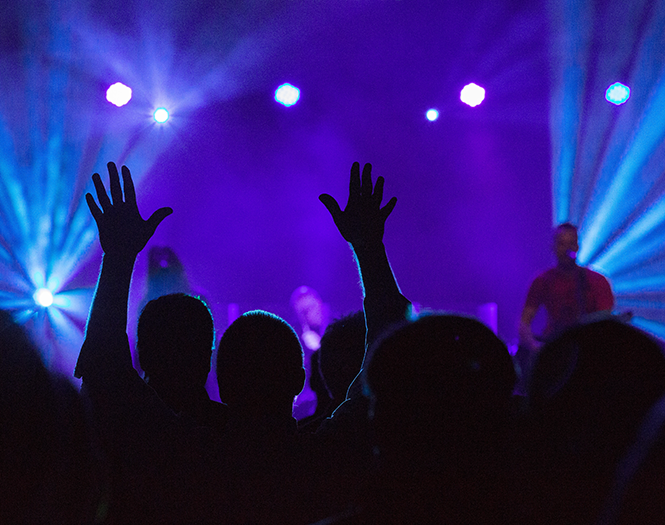 I was able to contribute to the recent Sales Hacker post Top Communities for Women in Sales and Revenue written by Sales Hacker founder Max Altshuler. Max is a strong ally in the B2B sales world for diversity and inclusion. From the very first events that Sales Hacker...
read more
Interested in learning more about a career in sales?
Sales is an admirable profession with many companies seeking to add more women to their sales teams. Learn where to start here.