Where the top women in B2B sales go.
Helping companies to find, recruit, onboard, retain, and promote great women in sales and to help support women to rise within organizations.
Advancing B2B sales with professionals,
education and opportunities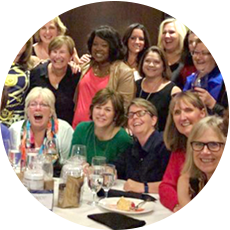 You'll find the top women sales experts who include keynote speakers, best-selling authors, sales consultants, sales trainers, sales coaches, and content creators.
Learn More >>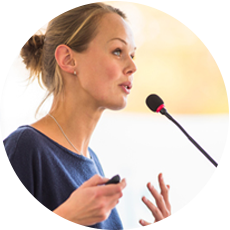 Top sales leaders answer questions, offer insights and expertise about a career in professional sales.
Learn More >>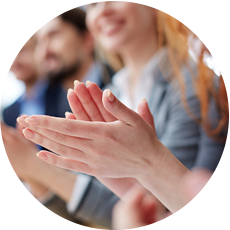 Visit this section to find sales jobs. Our advertisers and sponsors are open and interested in more women on their sales teams.
Learn More >>
Sales is a transfer of confidence from seller to buyer.  Prospects want to feel like they are making the best possible decision and placing their business and trust with a credible partner.  When you lack confidence, it calls that trust into question and gives the...
read more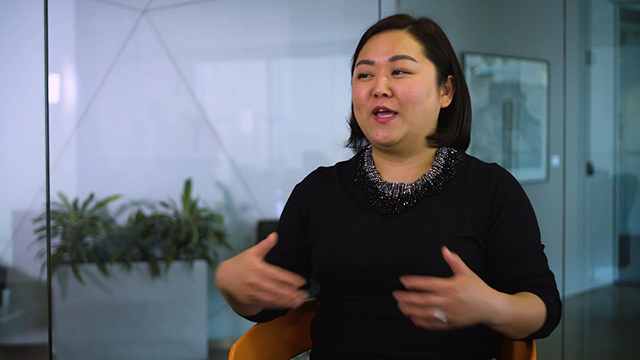 WOMEN Sales Pros is on the lookout for more great videos like the one I'm sharing below which makes the case for more women in sales and sales leadership at companies around North America. This one is from Carbon Black, a Boston-area cybersecurity solutions...
read more
Interested in learning more about a career in sales?
Sales is an admirable profession with many companies seeking to add more women to their sales teams. Learn where to start here.