Where the top women in B2B sales go.
Helping companies to find, recruit, onboard, retain, and promote great women in sales and to help support women to rise within organizations.
Advancing B2B sales with professionals,
education and opportunities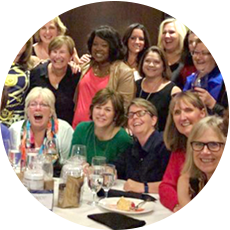 You'll find the top women sales experts who include keynote speakers, best-selling authors, sales consultants, sales trainers, sales coaches, and content creators.
Learn More >>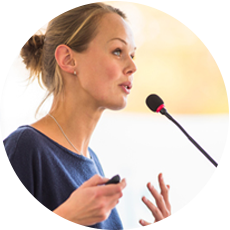 Top sales leaders answer questions, offer insights and expertise about a career in professional sales.
Learn More >>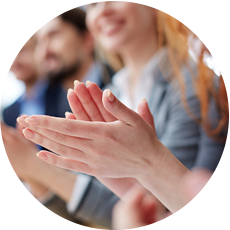 Visit this section to find sales jobs. Our advertisers and sponsors are open and interested in more women on their sales teams.
Learn More >>
This is the time of year to reflect on great things happening to help move the needle for more women in sales (#womeninsales) and sales leadership in B2B companies with "male majority" sales teams and male sales leadership. Thank you to the women helping to champion...
read more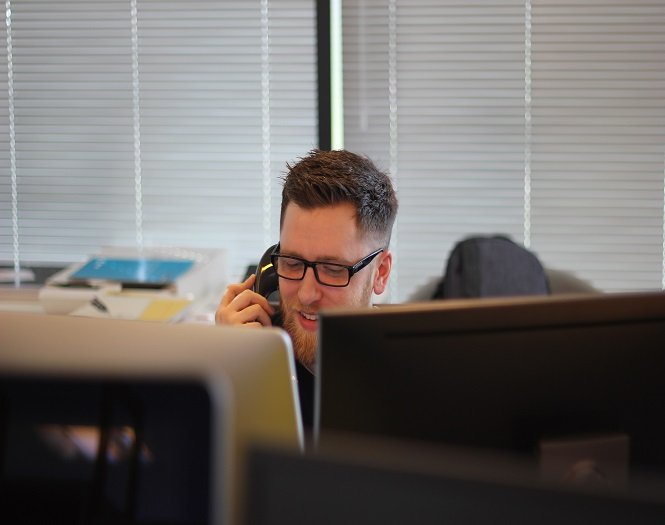 You finally land an appointment with that coveted, ideal-fit prospect. Congratulations. Now the real work begins. We've all heard phrases such as, "You only get one chance to make a good impression." Psychologists call it "thin slicing." You meet someone and within...
read more
Interested in learning more about a career in sales?
Sales is an admirable profession with many companies seeking to add more women to their sales teams. Learn where to start here.