Where the top women in B2B sales go.
Helping companies to find, recruit, onboard, retain, and promote great women in sales and to help support women to rise within organizations.
Advancing B2B sales with professionals,
education and opportunities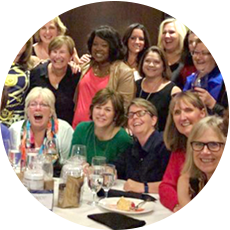 You'll find the top women sales experts who include keynote speakers, best-selling authors, sales consultants, sales trainers, sales coaches, and content creators.
Learn More >>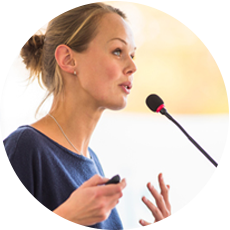 Top sales leaders answer questions, offer insights and expertise about a career in professional sales.
Learn More >>
It is so exciting to announce that the "Conversations with Women in Sales" podcast – begun by our good friend and colleague, Barbara Giamanco, has WON a BRONZE award from TOP SALES WORLD magazine! This has been a journey and one that happened during a tough time when...
read more

We lost a champion in the B2B Sales Community recently. Her name was Barbara Giamanco and in addition to being a colleague, she was a friend of mine. Barb passed away on May 17, 2020, at home in her sleep.
I'd like to share some of her accomplishments (we'll share her obituary link here once it is secured). For now, here are highlights of her long-running career.
read more
Interested in learning more about a career in sales?
Sales is an admirable profession with many companies seeking to add more women to their sales teams. Learn where to start here.