Where the top women in B2B sales go.
Helping companies to find, recruit, onboard, retain, and promote great women in sales and to help support women to rise within organizations.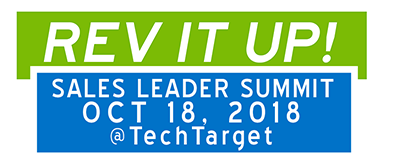 Advancing B2B sales with professionals,
education and opportunities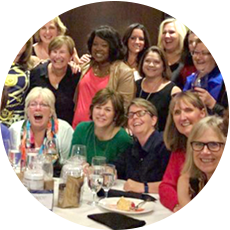 You'll find the top women sales experts who include keynote speakers, best-selling authors, sales consultants, sales trainers, sales coaches, and content creators.
Learn More >>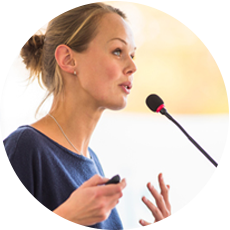 Top sales leaders answer questions, offer insights and expertise about a career in professional sales.
Learn More >>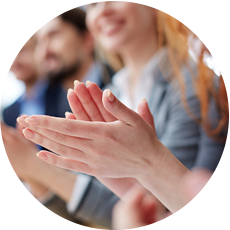 Visit this section to find sales jobs. Our advertisers and sponsors are open and interested in more women on their sales teams.
Learn More >>
People often ask me if I get nervous before delivering a presentation. Right now, I'm on a plane headed to Dallas to present a 12 minute TED style talk to over 500 CEOs and entrepreneurs. Am I nervous? You betcha! Research shows speaking in public is the number one...
read more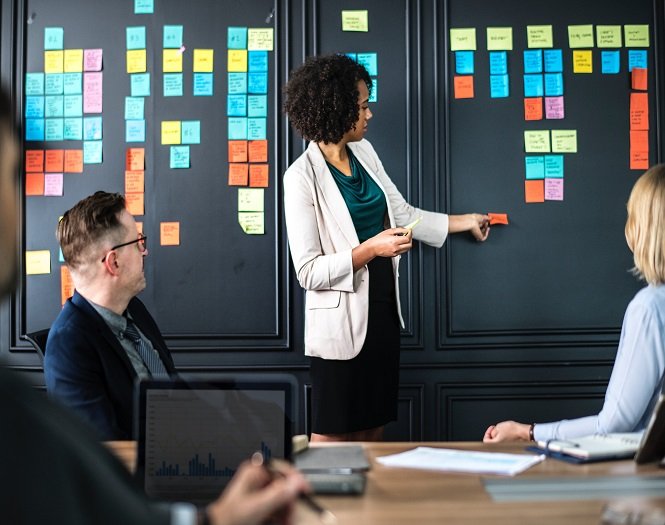 We kicked off the year with our highest secured sales along with having a record first-quarter sales. Well on our way to hitting our stretch goal, we were stoked to be having another record sales year. Then it happened. One of our largest key clients restructured...
read more
Interested in learning more about a career in sales?
Sales is an admirable profession with many companies seeking to add more women to their sales teams. Learn where to start here.