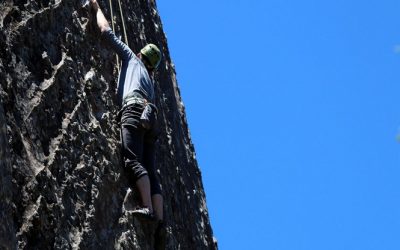 In many instances, we limit ourselves in how we go about selling into large accounts. Sales managers work diligently to "even out" territories ensuring everyone has a chance to make lots of money. But in the end, sales people struggle to reach their full sales...
Interested in learning more about a career in sales?
Sales is an admirable profession with many companies seeking to add more women to their sales teams. Learn where to start by reach out to us.