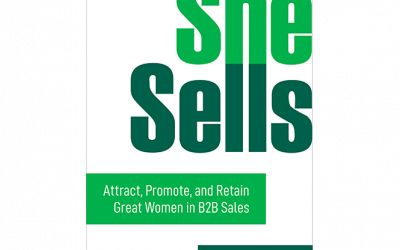 In the soon-to-be-released new book, "She Sells – Attract, Promote, and Retain Great Women in B2B Sales" we will be talking about each chapter in upcoming posts. For now, you can see an overview and a bit of description for each. What it is Really Like to Be a Woman...
Interested in learning more about a career in sales?
Sales is an admirable profession with many companies seeking to add more women to their sales teams. Learn where to start by reach out to us.