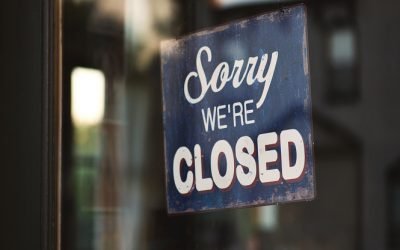 As a woman it's something many of us say so much as if it is a filler word, like "um" – apologizing for bumping into someone, for not holding the door wide enough, for seemingly no reason at all when we call, text, or email someone. I had a bad habit of saying the...
Interested in learning more about a career in sales?
Sales is an admirable profession with many companies seeking to add more women to their sales teams. Learn where to start by reach out to us.