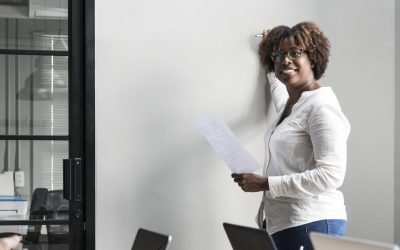 Sales is a transfer of confidence from seller to buyer.  Prospects want to feel like they are making the best possible decision and placing their business and trust with a credible partner.  When you lack confidence, it calls that trust into question and gives the...
Interested in learning more about a career in sales?
Sales is an admirable profession with many companies seeking to add more women to their sales teams. Learn where to start by reach out to us.