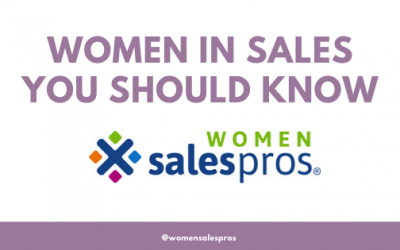 In our new series of #womeninsales role models, meet Carrie Miller, Enterprise Account Exec at Oracle who was interviewed by WSP Sales Expert Alice Heiman – a worthwhile 7 minutes! Carrie was recommended by previously interviewed Debbie Smith because she is an...
Interested in learning more about a career in sales?
Sales is an admirable profession with many companies seeking to add more women to their sales teams. Learn where to start by reach out to us.