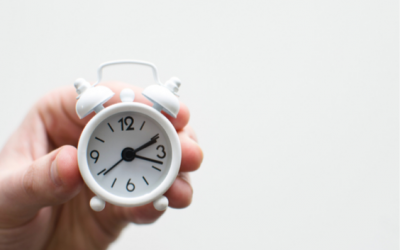 "Argo" is the 2012 movie about a high-stakes rescue of six U.S. diplomats from Tehran during the Iran hostage crisis. Ben Affleck stars as CIA operative Tony Mendez, who is charged with getting these diplomats out of the country safely. They do so by pretending to be...
Interested in learning more about a career in sales?
Sales is an admirable profession with many companies seeking to add more women to their sales teams. Learn where to start by reach out to us.