Our Blog
Discussing topics that are important to women sales professionals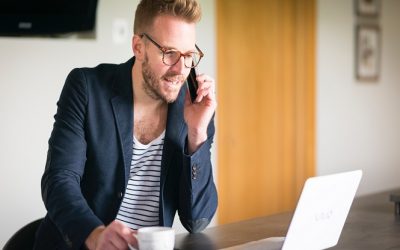 My youngest son is looking for a job. He has a list of all the places he wants to apply and he's making his way steadily down the list, submitting applications, then picking up the phone to find and call the hiring manager. He's very methodical about it and not the...
Interested in learning more about a career in sales?
Sales is an admirable profession with many companies seeking to add more women to their sales teams. Learn where to start by reach out to us.