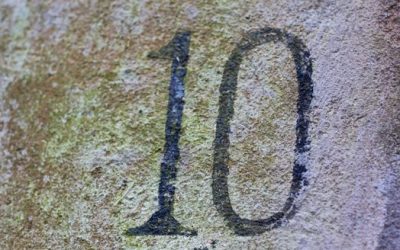 By the time two parties to a negotiation are sitting across the table from each other, the negotiation may already be over. If you didn't plan ahead, chances are that you've walked in to a fait accompli, a done deal, a ship that's already sailed. If the other party...
Interested in learning more about a career in sales?
Sales is an admirable profession with many companies seeking to add more women to their sales teams. Learn where to start by reach out to us.