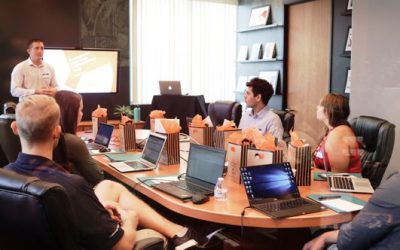 Yes it's coming, whether you like or not, at some point this economy is going to shift. And depending on which economist you follow, it looks like the downturn will hit somewhere around end of 2020 beginning of 2021. Now before you put this article down because it's...
Interested in learning more about a career in sales?
Sales is an admirable profession with many companies seeking to add more women to their sales teams. Learn where to start by reach out to us.