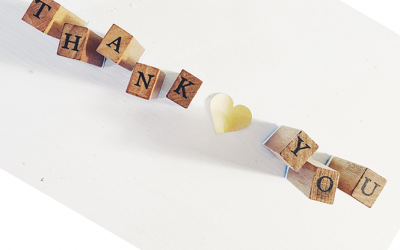 This is the time of year to reflect on great things happening to help move the needle for more women in sales (#womeninsales) and sales leadership in B2B companies with "male majority" sales teams and male sales leadership. Thank you to the women helping to champion...
Interested in learning more about a career in sales?
Sales is an admirable profession with many companies seeking to add more women to their sales teams. Learn where to start by reach out to us.