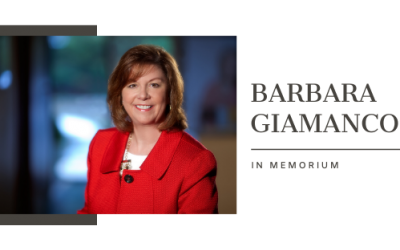 We lost a champion in the B2B Sales Community recently. Her name was Barbara Giamanco and in addition to being a colleague, she was a friend of mine. Barb passed away on May 17, 2020, at home in her sleep.
I'd like to share some of her accomplishments (we'll share her obituary link here once it is secured). For now, here are highlights of her long-running career.
Interested in learning more about a career in sales?
Sales is an admirable profession with many companies seeking to add more women to their sales teams. Learn where to start by reach out to us.