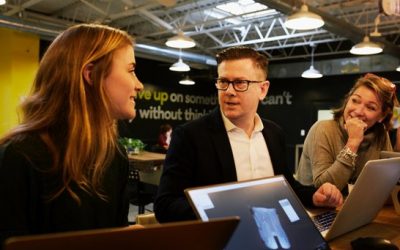 5 Things You Need To Know Have you ever had that sales call? That sales call that goes so well. The client is great, and the conversation flows. Their challenges are made for your products and services, and the solutions you offer are just what they need. Budget is no...
Interested in learning more about a career in sales?
Sales is an admirable profession with many companies seeking to add more women to their sales teams. Learn where to start by reach out to us.