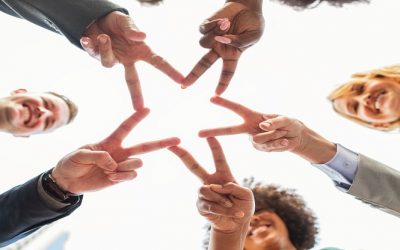 I never aspired to enter a career in sales, but I had a natural gift for connecting with people, which made sales a natural fit. My non-traditional path to sales started early in my professional career when I lost my first marketing job in NYC.  It was during this...
Interested in learning more about a career in sales?
Sales is an admirable profession with many companies seeking to add more women to their sales teams. Learn where to start by reach out to us.