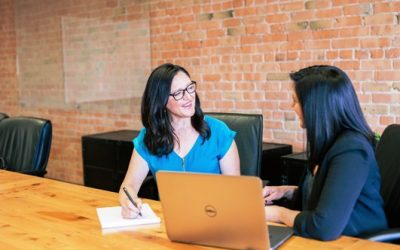 Every sales training program and book about increasing sales offers a sales process. These step-by-step processes help sellers to orient themselves and move through a logical progression from opening the sale all the way through to closing the sale. Having a sales...
Interested in learning more about a career in sales?
Sales is an admirable profession with many companies seeking to add more women to their sales teams. Learn where to start by reach out to us.