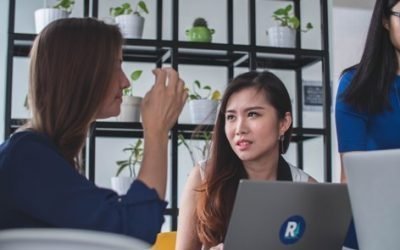 I can't tell you how many times people tell me they "could never" be in sales. When I ask why, I get vague answers about not liking to sell or not being good at it. Eventually, when I bring it up, they'll agree that one of the big issues is, they couldn't handle the...
Interested in learning more about a career in sales?
Sales is an admirable profession with many companies seeking to add more women to their sales teams. Learn where to start by reach out to us.