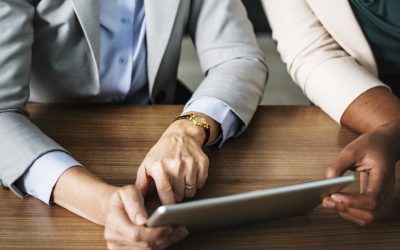 In Part 1 of this series, I covered three key trends influencing our buyers in the new sales economy. This post digs into four more influencers for modern sellers to be aware of with our prospects and clients. Decision By Committee There are more people involved in...
Interested in learning more about a career in sales?
Sales is an admirable profession with many companies seeking to add more women to their sales teams. Learn where to start by reach out to us.