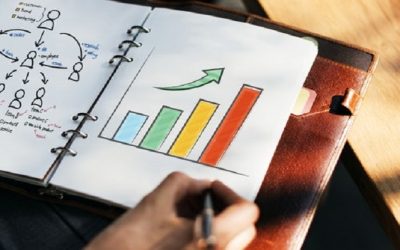 Some called him a war hero, others a giant of the senate, still others, a truth teller, regardless of politics or party. Late Saturday night, John McCaina great leader father and husband departed from life. His daughter, Meghan McCain, wrote a stunning tribute, one...
Interested in learning more about a career in sales?
Sales is an admirable profession with many companies seeking to add more women to their sales teams. Learn where to start by reach out to us.