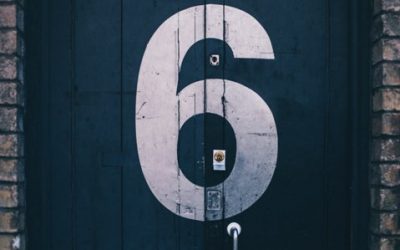 In a distracted and busy world, how do some thought leaders break through the noise to influence the behavior, beliefs, and buying decisions of their communities? Do they start out seeking to be a thought leader or does it happen by accident? And what does a thought...
Interested in learning more about a career in sales?
Sales is an admirable profession with many companies seeking to add more women to their sales teams. Learn where to start by reach out to us.