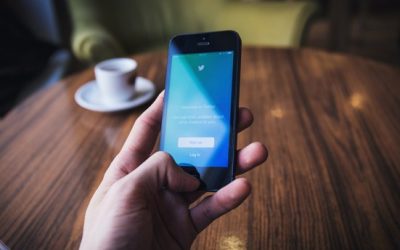 I got blasted on social media. No, it wasn't someone inviting me to connect and then blasting me with a sales pitch (my usual complaint about bad social media behavior). It was someone critiquing me because I write about social sellingand the importance of sales...
Interested in learning more about a career in sales?
Sales is an admirable profession with many companies seeking to add more women to their sales teams. Learn where to start by reach out to us.