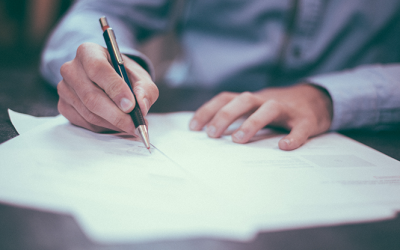 Emotional involvement is something that, as humans, we can't help but default to a level of personal comfort. And as a member of the human race, it is something I struggled with for a long time.  What does getting emotionally involved look like? Ever had a buyer ask...
Interested in learning more about a career in sales?
Sales is an admirable profession with many companies seeking to add more women to their sales teams. Learn where to start by reach out to us.