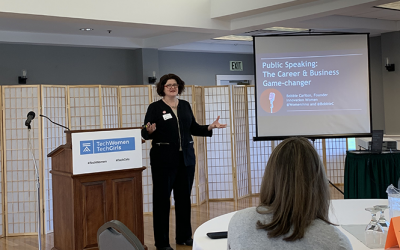 If you were new to the career of professional selling and you looked on Amazon for top sales books today, you'd find them authored by men (nearly ALL of them, with a few standout options.)  If you went to the airport bookstore to find a sales book, it will be authored...
Interested in learning more about a career in sales?
Sales is an admirable profession with many companies seeking to add more women to their sales teams. Learn where to start by reach out to us.